If you're a business owner and would like to list your business or attraction in our direction, or if you know of a local resource we should list here, please click ADD LISTING and let us know please.
---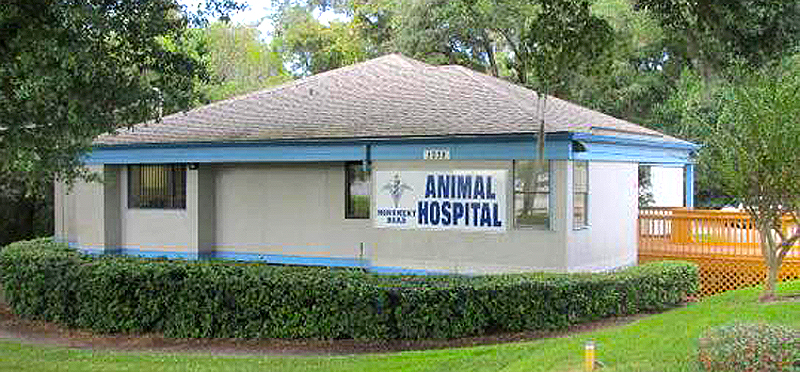 Located in or serves the following communities
Tagged in the following categories
---
Contact us about our New Client Special!
Monument Road Animal Hospital is staffed by pet lovers dedicated to providing the highest quality of pet healthcare available. We focus on delighting all of our clients and positively impacting the lives of all members of the family. We understand that you know your pet better than anyone. Our staff and doctors will listen to your observations, perform a comprehensive physical exam, and educate you completely to formulate a plan best suited for your pet. We are here to answer your questions and assist you in making careful and informed decisions that are right for you and your pet.
Our Mission Statement:
We do whatever it takes to empower families with pets to get the most out of life!
We mean it and promise to provide Exceptional Veterinary Care. Modern Veterinary Medicine is highly advanced and requires never-ending dedication to stay up to date. Our credentials below show how our compassion and dedication to leading-edge medicine sets us apart.
AAHA – One of Six out of Ninety to earn this prestigious certification!
Monument Road Animal Hospital is certified by the American Animal Hospital Association. The American Animal Hospital Association sets the highest established standards for the practice of veterinary medicine. Certification is maintained by regular certification inspections.
Tuesday
7:30 am - 6:00 pm
Wednesday
7:30 am - 6:00 am
Thursday
7:30 am - 6:00 pm
Saturday
8:00 am - 12:00 pm