If you're a business owner and would like to list your business or attraction in our direction, or if you know of a local resource we should list here, please click ADD LISTING and let us know please.
---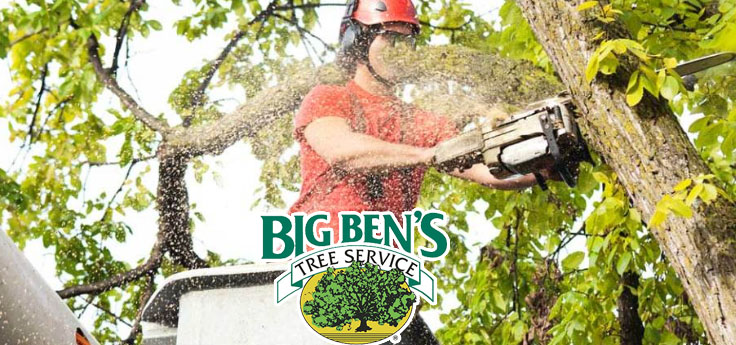 2717 Saint Johns Bluff Road South , Jacksonville, Florida 32246, United States
Located in or serves the following communities
Tagged in the following categories
---
Offering 24- Hour Emergency Storm Service
Experienced Tree Care Professionals in Jacksonville
About Big Ben's Tree Service
Our experienced arborists are qualified and knowledgeable tree care professionals. The tree care profession has experienced rapid growth over the past decade, and there is a significant amount of knowledge required to perform at the highest level. You will know right away when you hire an accredited company like Big Ben's that you have made the right choice.
We have the proper knowledge and skills as well as a high level of dedication to our profession and community. We understand the importance of saving and recycling trees. It helps to make the world a better place, one tree at a time.