If you're a business owner and would like to list your business or attraction in our direction, or if you know of a local resource we should list here, please click ADD LISTING and let us know please.
---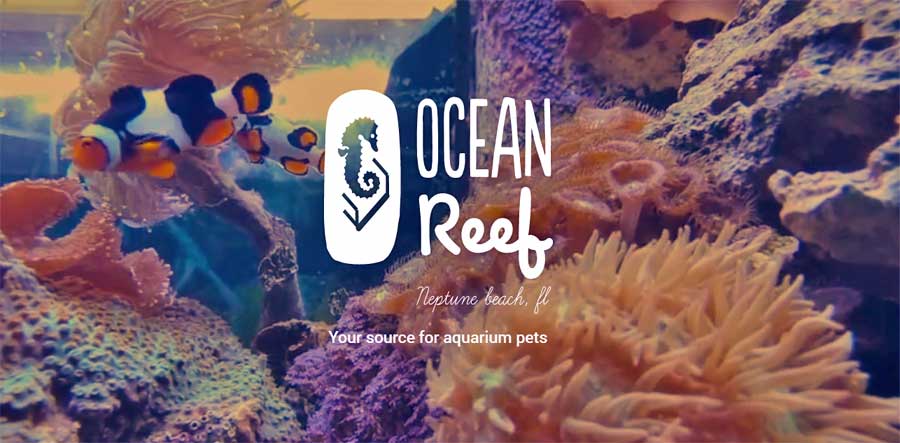 1537 Atlantic Boulevard , Neptune Beach, Florida 32266, United States
Located in or serves the following communities
Tagged in the following categories
---
Aquarium pet store in Neptune Beach, FL
We showcase tropical fish and aquariums with hundreds of beautiful saltwater pet displays from seahorses to live coral and everything in between on our showroom floor.
Bringing you healthy pets and their needs
All pets that we source come from healthy fisheries for the best quality marine pet life available. We know what it takes to create and maintain stable environments for your pets. Whether you are an experienced saltwater pet owner or just starting out, we are here for you!
Sunday
12:00 pm - 5:00 pm
Monday
10:00 am - 6:00 pm
Tuesday
10:00 am - 6:00 pm
Wednesday
10:00 am - 6:00 pm
Thursday
10:00 am - 6:00 pm
Friday
10:00 am - 6:00 pm
Saturday
10:00 am - 6:00 pm