If you're a business owner and would like to list your business or attraction in our direction, or if you know of a local resource we should list here, please click ADD LISTING and let us know please.
---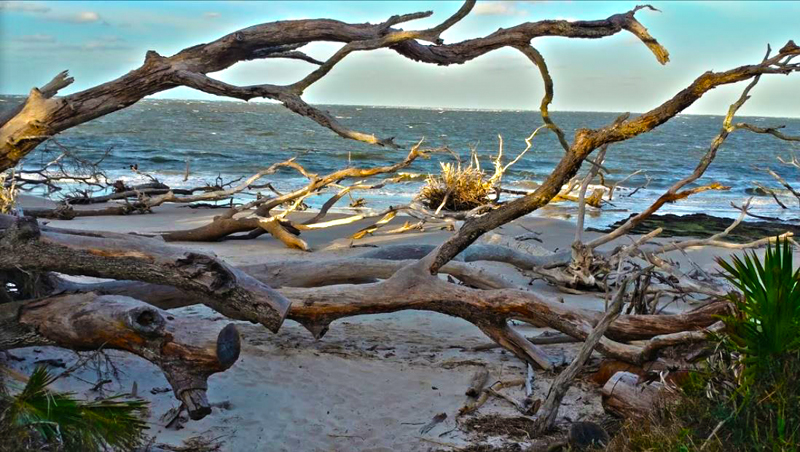 12157 Heckscher Drive , Jacksonville, Florida 32226, United States
Located in or serves the following communities
Tagged in the following categories
---
Exploring Little Talbot Island's undeveloped beach is a unique Florida experience.
Little Talbot Island is one of a handful of undeveloped barrier islands remaining in Northeast Florida. Boasting more than five miles of pristine beaches and three miles of bike trails, Little Talbot's untouched natural beauty and diverse ecosystems beg to be explored. There is, of course, the white sand and rolling surf typical of many high energy coasts. But there is also the eroding sun-bleached roots and fallen trunks of cedar and palm that create a linear tapestry of natural sculptures.
Enjoy beachcombing, surfing, fishing, hiking, birdwatching, a winding kayak journey along the bluffs of Myrtle Creek and camping in a lush forest hammock. There is something for every outdoor lover on Little Talbot Island.
This park is open year-round, 8 am until sundown.
There is a $5 per-vehicle fee 2 to 8 people, $4 for a single occupant vehicle, and $2 per pedestrian, extra passengers. Camping is $24 per night plus tax. See website for all fees.