If you're a business owner and would like to list your business or attraction in our direction, or if you know of a local resource we should list here, please click ADD LISTING and let us know please.
---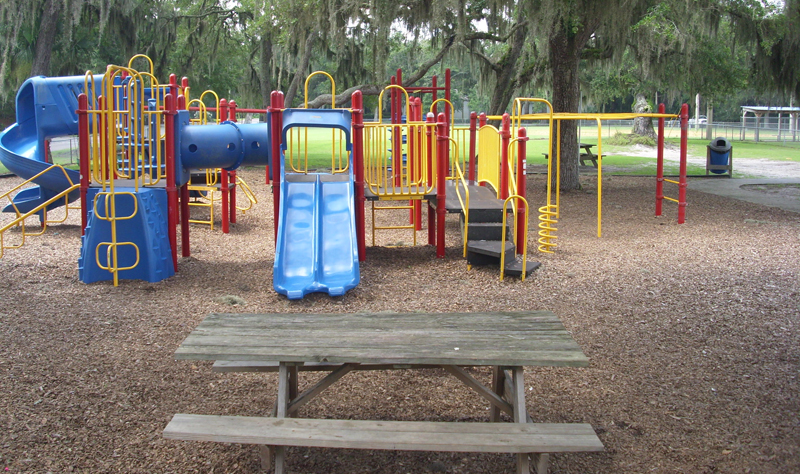 Located in or serves the following communities
Tagged in the following categories
---
Located behind Atlantic Recreation Center. Park Amenities: playground; access to restrooms near Greenway entrance. Parking available.
For rental and general information on any of the City of Fernandina Beach parks, please call the Atlantic Recreation Center at 904-310-3350.