If you're a business owner and would like to list your business or attraction in our direction, or if you know of a local resource we should list here, please click ADD LISTING and let us know please.
---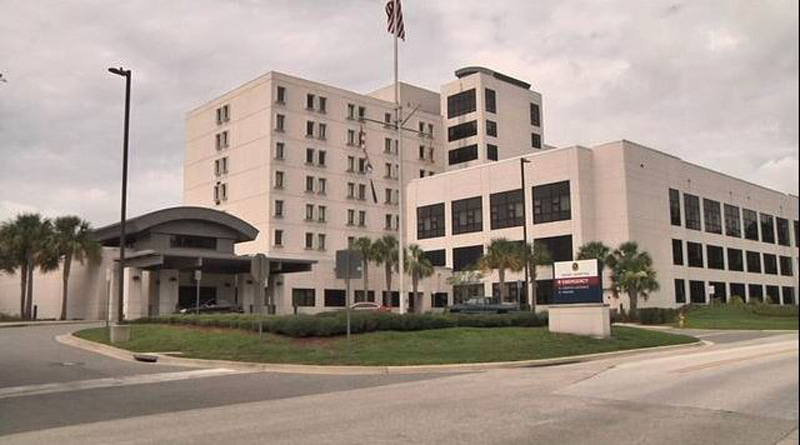 2080 Child Street , Jacksonville, Florida 32214, United States
Located in or serves the following communities
Tagged in the following categories
---
Naval Branch Health Clinic (BHC) Jacksonville is one of Naval Hospital Jacksonville's six health care facilities—and the only one devoted exclusively to active duty care.
Our Medical Home Port care team (Silver Team) is focused on meeting all of your health care needs—preventive, routine and urgent.
By taking a whole-person approach to your total health and wellness, we're better positioned than an E.R. to provide care. And we're now able to offer more same-day urgent care.
To reschedule or cancel an appointment, please call ahead—we recommend 24 hours in advance. This allows us to give your time slot to another patient who needs care.
We look forward to partnering with you to enhance your health and readiness.
Source: med.navy.mil