If you're a business owner and would like to list your business or attraction in our direction, or if you know of a local resource we should list here, please click ADD LISTING and let us know please.
---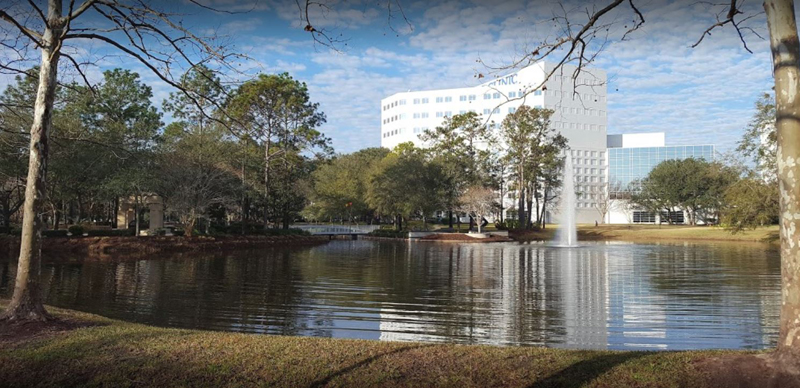 4500 San Pablo Road South , Jacksonville, Florida 32224, United States
Located in or serves the following communities
Tagged in the following categories
---
Mayo Clinic's Florida campus is ranked No. 1 in Florida and No. 1 in Jacksonville.
Mayo Clinic brought its team approach to medicine to Jacksonville in 1986. Mayo Clinic medical, surgical and research staff represent more than 40 medical and surgical specialties. The 261-bed Mayo Clinic Hospital combines the best modern technology with quality patient care. Mayo Clinic in Florida has the nation's leading liver transplant program.