If you're a business owner and would like to list your business or attraction in our direction, or if you know of a local resource we should list here, please click ADD LISTING and let us know please.
---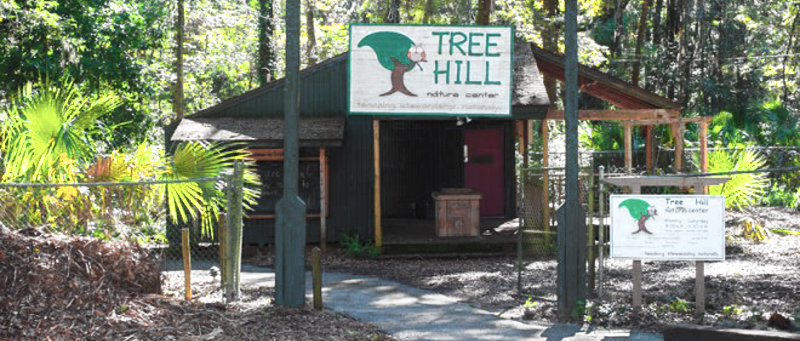 7152 Lone Star Road , Jacksonville, Florida 32211, United States
Located in or serves the following communities
---
Located in the center of Jacksonville, Florida, Tree Hill is the perfect place in our community to benefit from important environmental programs and experience family fun in a natural environment. Tree Hill is home to more than 50 acres of trails, a Florida Natural History Museum, butterfly and hummingbird gardens, and native animals.
At Tree Hill Nature Center, school students and teachers have the opportunity to attend field study classes on forest ecology surrounded by Tree Hill's unique combination of three ecosystems and beautiful surroundings. Teacher workshops and adult training are provided (on and off-site) on a variety of environmental topics.