If you're a business owner and would like to list your business or attraction in our direction, or if you know of a local resource we should list here, please click ADD LISTING and let us know please.
---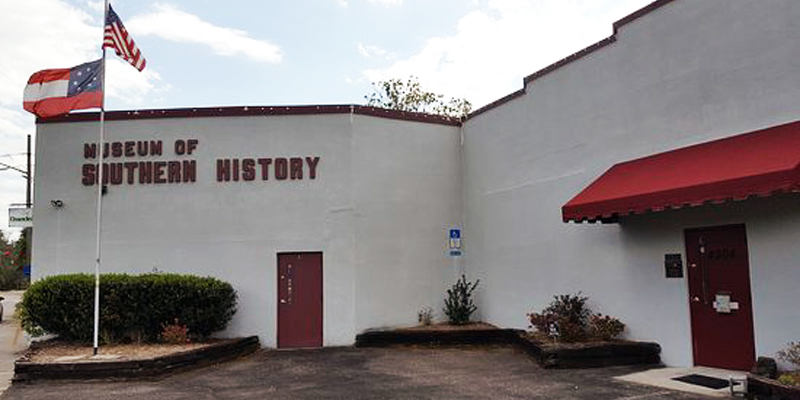 4304 Herschel Street , Jacksonville, Florida 32210, United States
Located in or serves the following communities
Tagged in the following categories
---
The Museum of Southern History also known as the G. Howard Bryan Museum of Southern History.The Museum of Southern History was established to maintain and perpetuate an educational facility for those who are interested in the history of the United States, its early problems and difficulties in becoming the Nation it is today. The museum is dedicated to historical accuracy in presenting the lifestyle and culture of the Antebellum South, a unique civilization, misunderstood by many, belittled and misrepresented by some, but deeply revered by the grateful descendants of the brave men and women whose sacrifices and dedication to a cause that created a chapter in our nation's history that is unmatched.