If you're a business owner and would like to list your business or attraction in our direction, or if you know of a local resource we should list here, please click ADD LISTING and let us know please.
---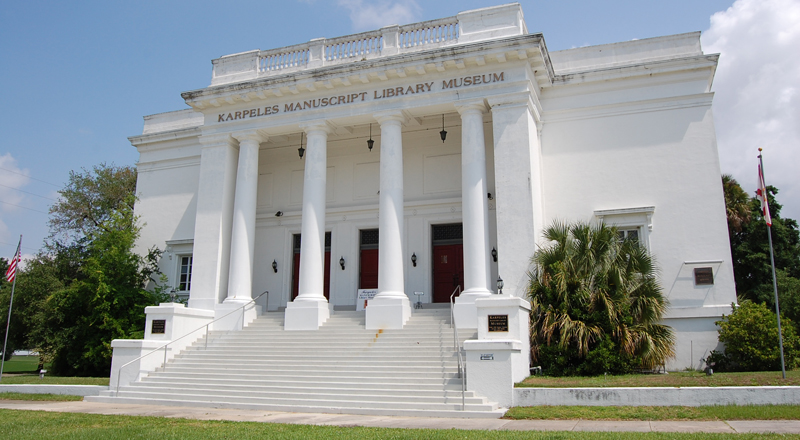 Located in or serves the following communities
Tagged in the following categories
---
The Karpeles Manuscript Library, located in the Springfield neighborhood, serves to preserve the manuscripts of great authors, philosophers, and leaders. The archives include Literature, Science, Religion, History, and Art. This is one of nine Karpeles Museums across the country, each committed to sharing original manuscript exhibits to their community.
Among the treasures Karpeles holds throughout their museums: The original draft of the Bill of Rights of the United States, The original manuscript of the sheet music for the The Wedding March," Einstein's famous formula "E=Mc2", The "Thanksgiving Proclamation" signed by George Hanson (first President under the Articles of Confederation), Roget's "Thesaurus," Webster's "Dictionary," and over one million more.