If you're a business owner and would like to list your business or attraction in our direction, or if you know of a local resource we should list here, please click ADD LISTING and let us know please.
---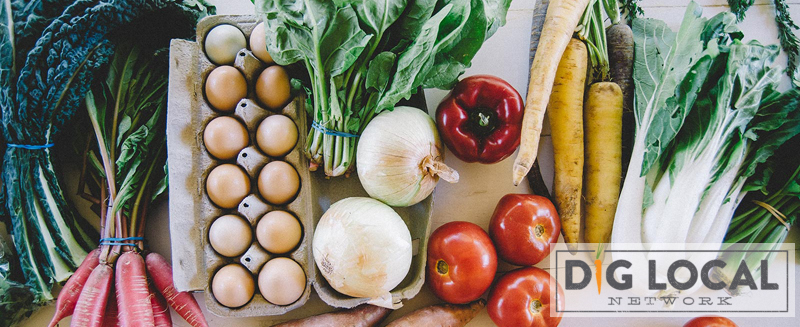 Located in or serves the following communities
Tagged in the following categories
---
Bull Park, Atlantic Beach
This market was originally started by Jeffrey Wight, a member of the Cultural Arts and Recreation Board in Atlantic Beach, Florida. In the summer of 2012, Jeff invited Dig Local to step in and run the market in his stead. Situated in the middle of several Atlantic Beach neighborhoods, this market is within easy biking or walking distance. The market itself is family friendly but even more so with the small playground next to the vendors' location in the green.
Wednesday
3:00 pm - 6:00 pm