If you're a business owner and would like to list your business or attraction in our direction, or if you know of a local resource we should list here, please click ADD LISTING and let us know please.
---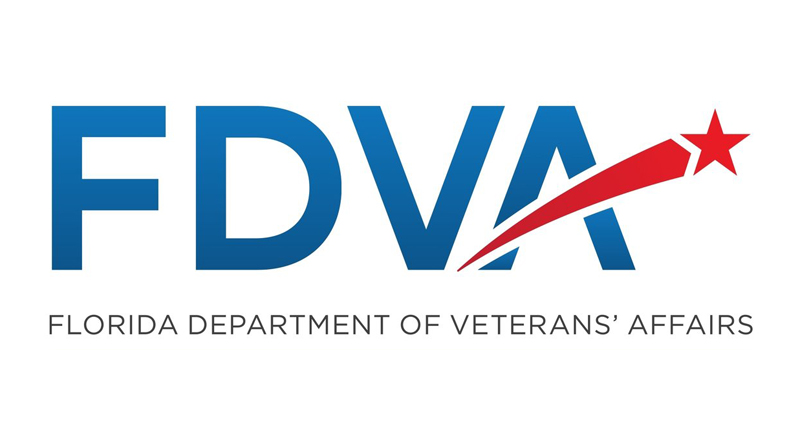 720n North Ocean Street , Jacksonville, Florida 32202, United States
Located in or serves the following communities
Tagged in the following categories
---
At the Florida Department of Veterans' Affairs, we advocate for Florida veterans and connect them to earned benefits and services. We're here to honor those who served U.S.
Field Services Outreach
FDVA Claims Examiners regularly attend events throughout the state to help veterans with questions about their earned benefits and assistance.
Find out about the upcoming events that are going on from benefits presentations to town hall meetings across Florida and get your questions answered.
Free Benefits Counseling
The Florida Department of Veterans' Affairs has Claims Examiners co-located with the VA Regional Office in Bay Pines, each VA Medical Center and many VA Outpatient Clinics. Assistance with claims is free and covers all state and federal veterans' programs. FDVA, through its Bureau of State Approving Agency, also evaluates and approves secondary and post-secondary education programs so Floridians can take advantage of federal veterans' educational programs such as the Post-9/11 GI Bill. For more information, call (727) 319-7440.
County Veteran Service Offices
Information on current federal, state and local veterans' programs, entitlements and referral services is also available in Florida through a network of County Veteran Service Offices. The counselors are trained and accredited annually by the Florida Department of Veterans' Affairs. All services are provided free of charge. Visit the site for CVSO Phone Directory for offices in our area.
Florida Veterans' Benefits Guide
The Florida Veterans' Benefits Guide is an annual publication designed to bring you the latest information on federal and state benefits in a concise, easy to read format. The guide, which is a primary tool in our arsenal to advocate for our state's veterans, is produced by the Florida Veterans Foundation.