If you're a business owner and would like to list your business or attraction in our direction, or if you know of a local resource we should list here, please click ADD LISTING and let us know please.
---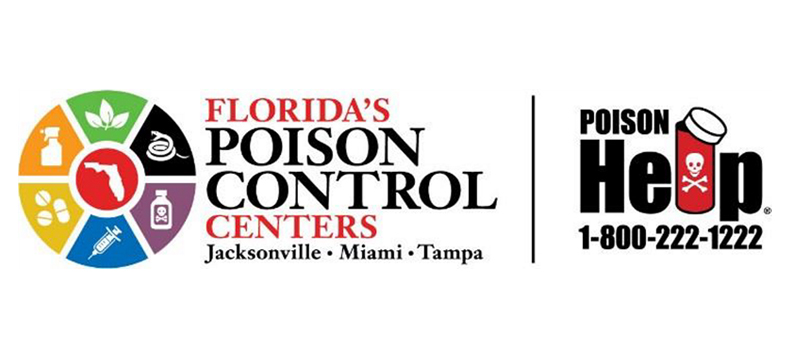 655 8th Street West , Jacksonville, Florida 32209, United States
Located in or serves the following communities
Tagged in the following categories
---
Florida's three Poison Control Centers provide an invaluable service to the citizens of Florida and the U.S. Virgin Islands by offering poison prevention and confidential management information through a nationwide, toll-free 1-800-222-1222 hotline. Twenty-four hours a day, 365 days a year, calls are answered by specially trained physicians, nurses, pharmacists, physician assistants, toxicology fellows, and board-certified toxicologists who have immediate access to the latest, in-depth poison assessment and prevention techniques. All of Florida's Poison Control Centers are accredited as regional poison control centers by the American Association of Poison Control Centers and have also been designated by the State Department of Health to serve their assigned geographic areas within the state of Florida.