If you're a business owner and would like to list your business or attraction in our direction, or if you know of a local resource we should list here, please click ADD LISTING and let us know please.
---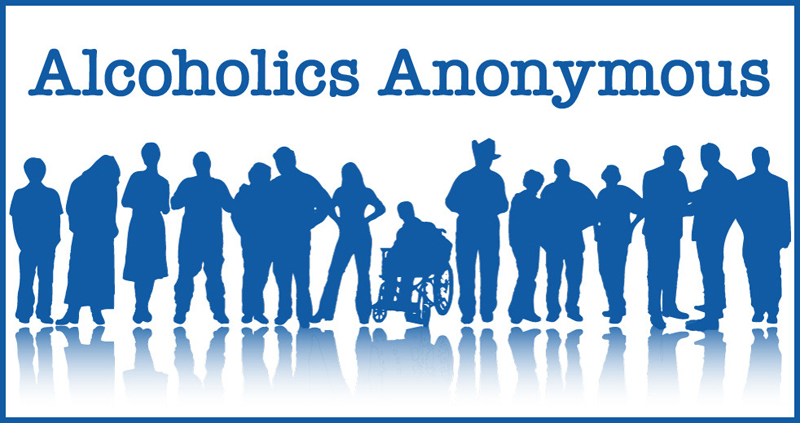 Located in or serves the following communities
Tagged in the following categories
---
"If you seem to be having trouble with your drinking, or if your drinking has reached the point where it worries you a bit, you may be interested in knowing something about Alcoholics Anonymous and the A.A. program of recovery from alcoholism.
"A.A. does not promise to solve your life's problems. But we can show you how we are learning to live without drinking 'one day at a time'. We stay away from that 'first drink'. If there is no first one, there cannot be a tenth one. And when we got rid of alcohol, we found that life became much more manageable".
"Alcoholics Anonymous is a fellowship of men and women who share their experience, strength and hope with each other that they may solve their common problem and help others to recover from alcoholism.
– The only requirement for membership is a desire to stop drinking.
– There are no dues or fees for A.A. membership; we are self-supporting through our own contributions.
– A.A. is not allied with any sect, denomination, politics, organization or institution; does not wish to engage in any controversy; neither endorses nor opposes any causes.
Our primary purpose is to stay sober and help other alcoholics to achieve sobriety".
Serving the Greater Jacksonville Area plus:
Fernandina Beach
St. Augustine
Orange Park
Macclenny
Middleburg
Palatka
Keystone
Crescent City
Starke & Putnam County, FL.
Also including Folkston & Kingsland, GA.