If you're a business owner and would like to list your business or attraction in our direction, or if you know of a local resource we should list here, please click ADD LISTING and let us know please.
---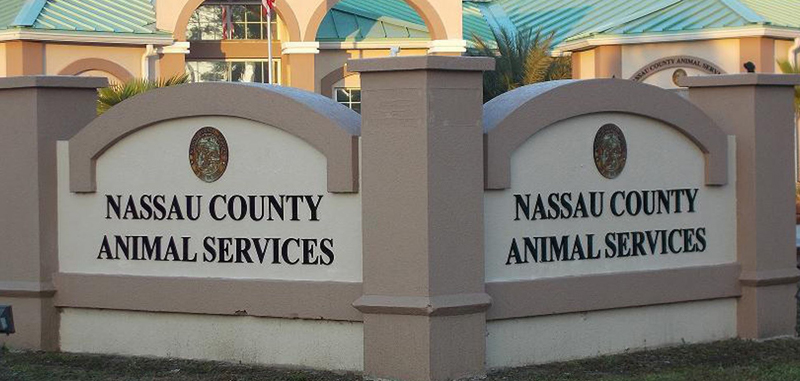 86078 License Road , Fernandina Beach, Florida 32034, United States
Located in or serves the following communities
Tagged in the following categories
---
Nassau County Animal Care and Control promotes and protects public safety and animal care through sheltering, adoption programs, education and animal law enforcement. Our philosophy is to promote responsible pet ownership, compassion towards animals and safe human-animal interactions. Nassau County Animal Services is responsible for animal-related public safety. This is achieved through shared county values including professionalism, responsibility, compassion, commitment, integrity, accountability and community partnerships.
This facility provides:
Adoptions (Dogs & Cats)
Permits and Licenses
Lost & Found
Tuesday
11:00 am - 5:00 pm
Wednesday
1:00 pm - 7:00 pm
Thursday
11:00 am - 5:00 pm
Friday
11:00 am - 5:00 pm
Saturday
11:00 am - 4:00 pm