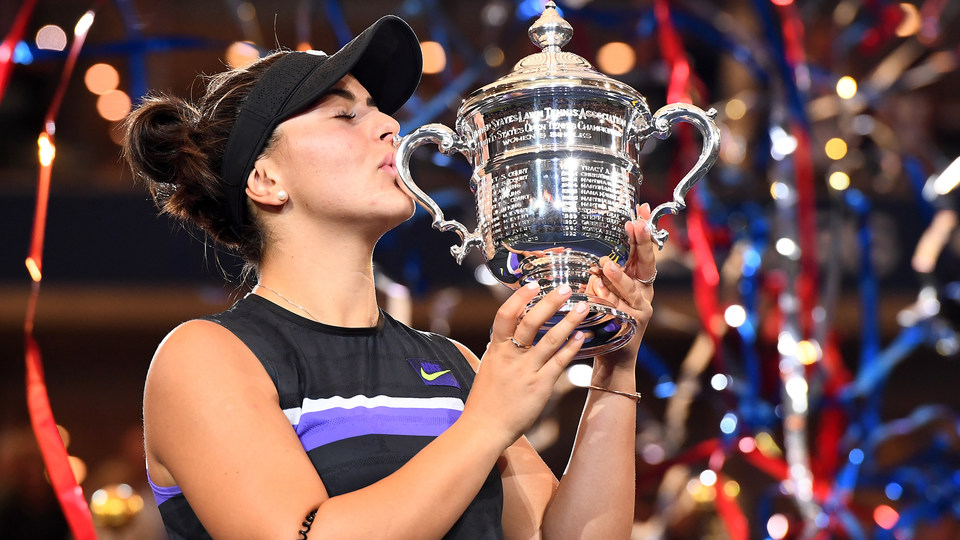 US Open Tennis Championship – Televised
Part of the Grand Slam of tennis tournaments. Est attendance: 720,000.
The show will go on this summer in New York—better yet, it will be a double bill at the USTA Billie Jean King National Tennis Center.
The 2020 US Open is set to be played in Flushing Meadows, N.Y., on its originally scheduled dates of Aug. 31-Sept. 13. It will be immediately preceded by the relocated Western & Southern Open, which will take place at the same iconic site.
All told, this historic decision creates a month of high-level international tennis and marks an important moment for the sport, the New York market and the global sporting community. Though fans will not be on-site, the USTA will work with tournament broadcast rightsholders and partners to expand the way these events are delivered to fans at home around the globe, in greater and more innovative ways than ever before.