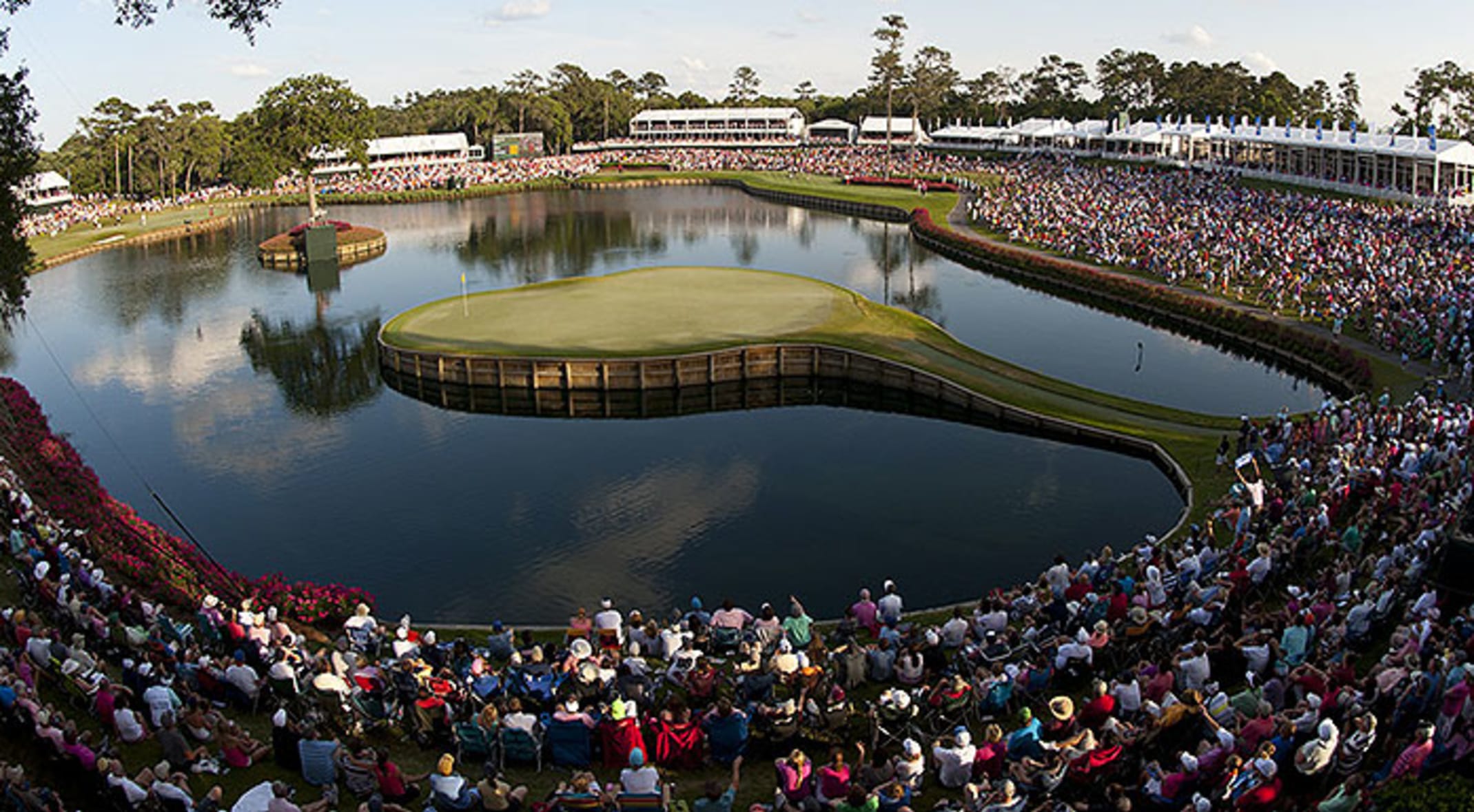 **UPDATE** Players Championship TPC
Due to the COVID-19 virus, this event will continue but spectators will not be allowed to attend.
************************************
The 2020 Players Championship will be the 47th Players Championship, to be held March 12–15 at TPC Sawgrass in Ponte Vedra Beach, Florida, and the 39th edition held at the Stadium Course.
More information and tickets can be found on the event website.
Please Note Parking Requirements
Parking passes are required for entry and can only be purchased online. The tournament will not be selling parking passes in the lot, and parking will not be sold at Publix or Will Call. Parking space is limited and carpooling is encouraged. Preferred Parking is not available for purchase in 2020. Please make sure to always lock your vehicles. THE PLAYERS is not responsible for lost or stolen items.
Purchase General Lot Parking: Click to purchase parking
· Tuesday & Wednesday – $15
· Thursday – Sunday – $40 plus tax
(All parking must be purchased in advance; there will be no on-site sales)
Fans with four or more guests in a vehicle can park for FREE Tuesday through Sunday with the "FOUR FOR FREE" parking voucher. You must download the voucher, which allows free parking in the general lot off of CR210. A new voucher must be downloaded and printed for each day, or saved on an electronic device, and presented upon entry; there is no limit to the number of days guests can park for free. There is a limited number of vouchers available for print per day.
Get Your Carpool Voucher: Click to receive voucher
· If you have 4 or more passengers, download a carpool voucher for free parking. Vouchers can be scanned from mobile devices.
Information on this event is for information purposes only. Always check with the event website for the most recent information.