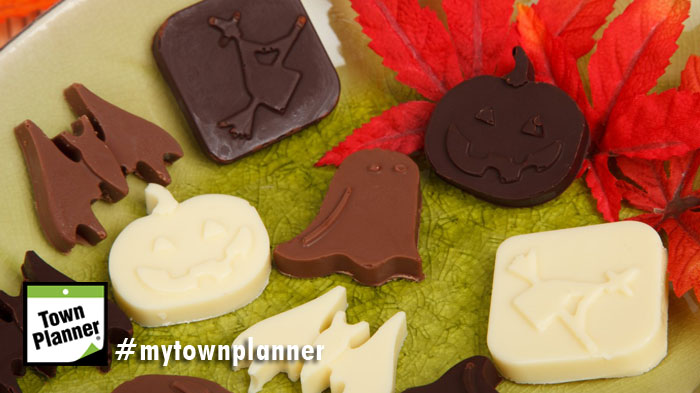 October is National Bake And Decorate Month
National Bake and Decorate Month is an annual designation observed in October. Time to get into the swing of the holidays and start baking your favorite treats – decorate them with friends and family. This is arguably one of the best times of the year. This is the time of year when everyone getting started for the holidays and 'tis the season for cookies, cupcakes, and cakes and your special recipes! October is a great time to enjoy the seasonal ingredients and flavors like pumpkin spice, caramel apple, ginger, cranberry, and more.
Turn on some music, lite those scented candles, heat up the oven, invite friends and family over, and get baking!