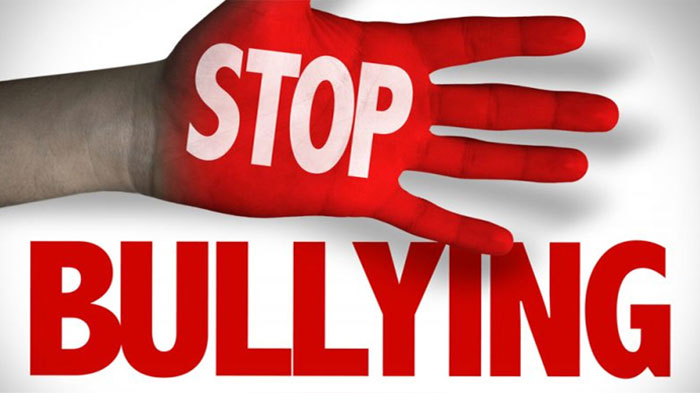 October is Bullying Prevention Awareness Month
October is a month to observe bullying and cyber-bullying prevention awareness, with activities in schools and communities. Adults must empower the victims and help change the behavior of bullies. Schools must react swiftly and redirect negative behaviors into positive and productive solutions Bystanders who witness the assaults and harassments and threats must not remain silent. Parents must teach their kids kindness compassion, respect and schools must do the same. Our kids and teens need to know they are valued and protected.
Get Help Now!
If you have done everything you can to resolve the situation and nothing has worked, or someone is in immediate danger, there are ways to get help.  Click here to learn how.