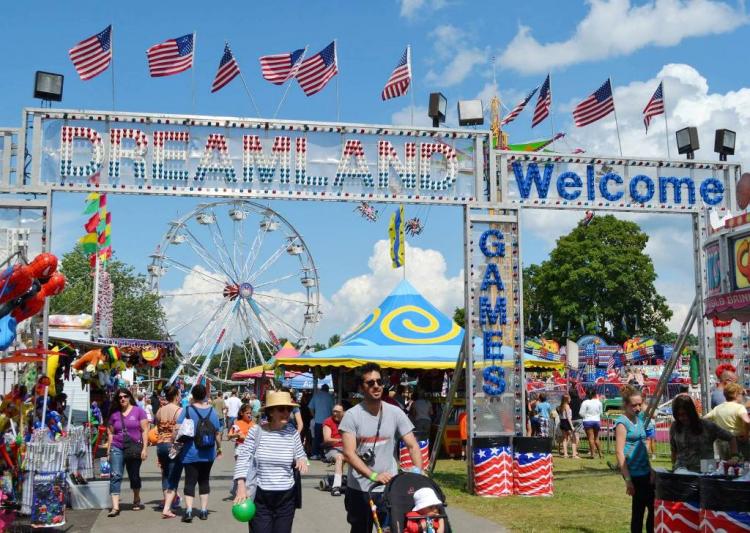 Oaks Mall Carnival
Experience the sights, sounds and aromas of the electrifying midway with thrilling rides and games for all ages and favorite fair food.
Carnival parking and admission are free.
Unlimited ride wristbands (for riders 36 inches and taller) are $30 on site, or online before 5 pm Nov. 5 for $20 each, 2 for $35 or 4 for $60.
Ride tickets are $1.50 each, $30/20 tickets, or $60/50 tickets plus 1 free ride. (Rides take 2 or more tickets each.)
Visit the website for coupon savings on rides and food.
Carnival hours: 5-10 pm Monday – Thursday, 5-11 pm Friday, noon-11 pm Saturday, noon-10 pm Sunday
Carnival-goers are encouraged to wear a mask or other face covering, practice social distancing, and utilize the hand sanitizers and hand-washing stations located throughout the midway.
For more information, call 866-666-3247.