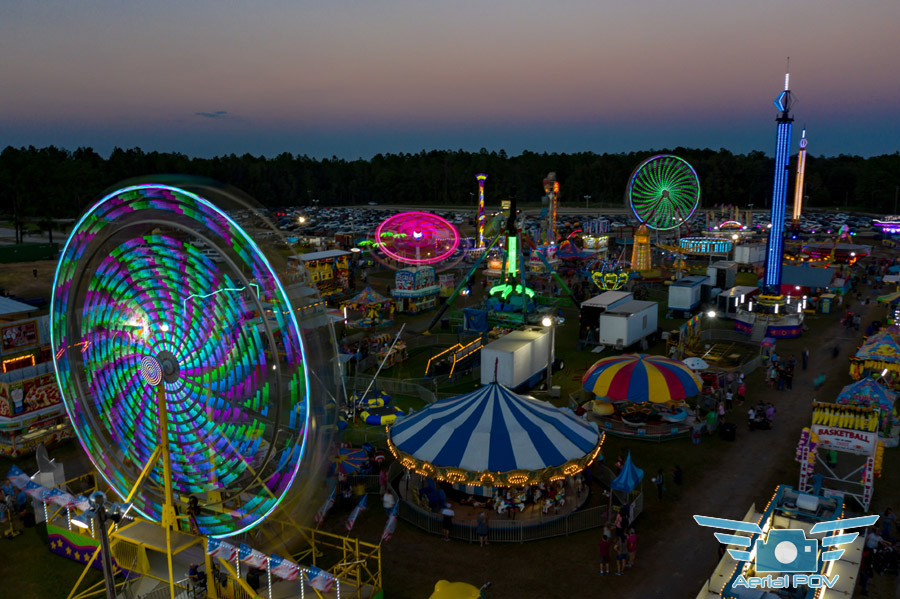 North East Florida Fair
The Northeast Florida Fair is an annual event held in Callahan, Florida. The event is an educational, agricultural, and livestock show featuring the products and livestock of Northeast Florida counties. We have livestock, arts, crafts, entertainment, rides, games, food, and so much more.
Photo courtesy: Aerial POV Photography
This photo appears on the cover of the West Nassau Printed Calendar.