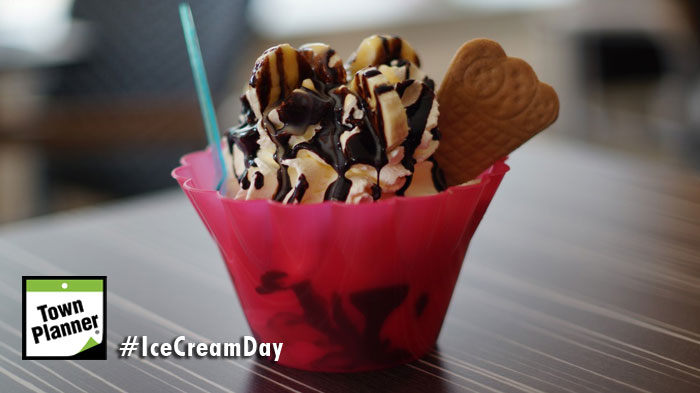 National Ice Cream Day
The Celebration of National Ice Cream Day is thanks to President Reagan intending to commemorate a treat enjoyed by over 90 percent of the US population. In 1984, he decreed a day for ice cream, and his proclamation actually glorified the dairy industry in America.
Most people celebrate Ice Cream every day, but the official day is every third Sunday in July! Scoop up and enjoy it!