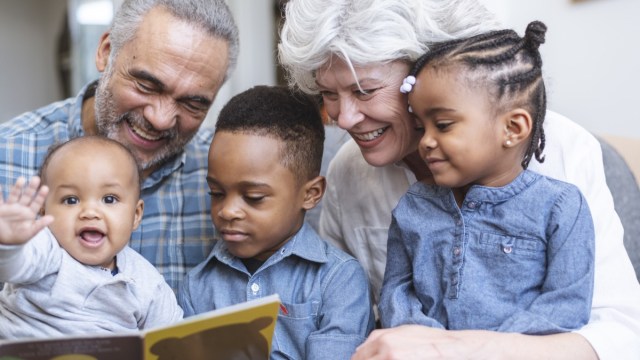 National Grandparents Day
Congress passed the legislation proclaiming the first Sunday after Labor Day as National Grandparents' Day in the U.S. and, on August 3, 1978, then-President Jimmy Carter signed the proclamation.
This day is also an opportunity for people to appreciate and express their love to their grandparents through kind actions such as making a phone call or inviting their grandparents for dinner. People living in retirement villages or nursing homes may receive a visit from their grandchildren or loved ones on this day.
The flower of the U.S. National Grandparents Day is the forget-me-not which blooms in the spring. As a result, seasonal flowers are given in appreciation to grandparents on this day.