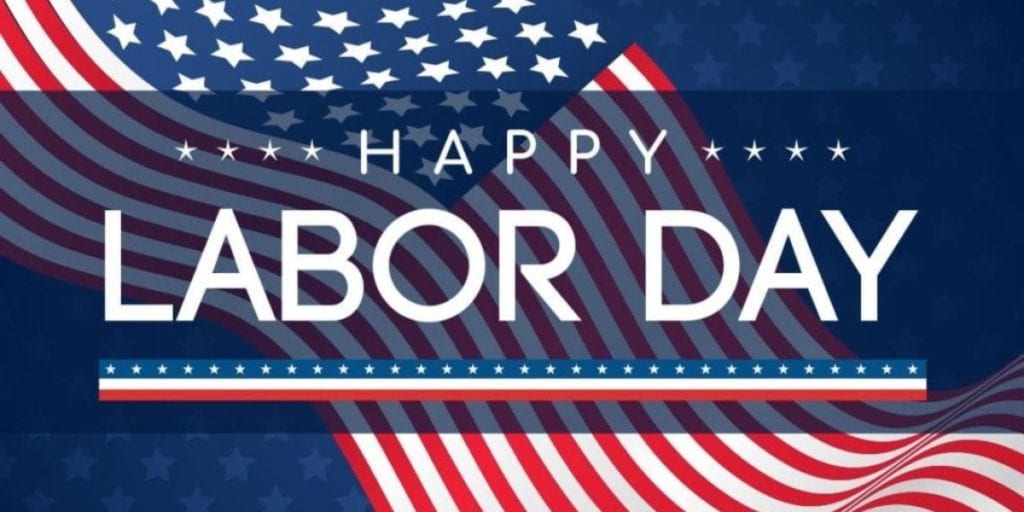 Labor Day
Labor Day pays tribute to the contributions and achievements of American workers and is traditionally observed on the first Monday in September. It was created by the labor movement in the late 19th century and became a federal holiday in 1894.
Labor Day will always be celebrated on the first Monday in September, to celebrate the creation of the labor movement dedicated to the social and economic achievements of workers. Many Americans worked twelve-hour days, seven days a week, where the jobs were often physically demanding and did not pay enough. The conditions were very harsh and some even unsafe.
According to the U.S. Department of Labor, some people are unsure of who founded this holiday. Some say it is Peter J. McGuire, while others say, Matthew Maguire. On June 28, 1894, President Grover Cleveland signed this holiday into law, but to this day not many know who the founder of this holiday was.
Shop Local!
This Labor Day, we encourage everyone to shop local and shop American-made. Simply check the label and look for our flag! Support a local crafter and purchase something hand-made!