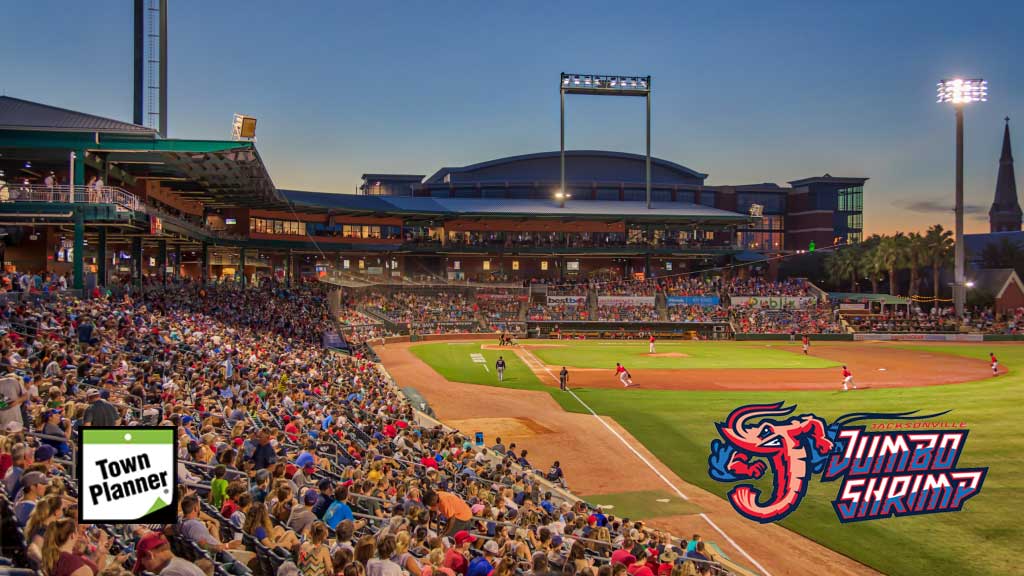 Jumbo Shrimp vs Durham Bulls
Game Highlights:
Weekend of Boom! Friday Night Fireworks
Be sure to stick around after the game for Friday Night Fireworks.
Topless Appreciation Day
Join the Jumbo Shrimp as we bust the roof of this celebration of all things topless! We'll have a pregame parade of convertibles around the warning track (still TBD – thanks Covid!), all bald dudes (and ladies) will get 20% hats in the team store. We'll have specials on burgers with no buns and all kinds of great, hair-raising fun!
Friday Night Lites
Join the Jumbo Shrimp and Miller Lite for Friday Night Lites! $2 12oz. Miller Lite from 6-7:30 pm and $1 off all other craft beers in the Brown Canopy in Left Field! | Presented By Miller Lite
Friday Night Lites
Join the Jumbo Shrimp and Miller Lite for Friday Night Lites! $2 12oz. Miller Lite from 6-7:30 pm and $1 off all other craft beers in the Brown Canopy in Left Field! | Presented By Miller Lite