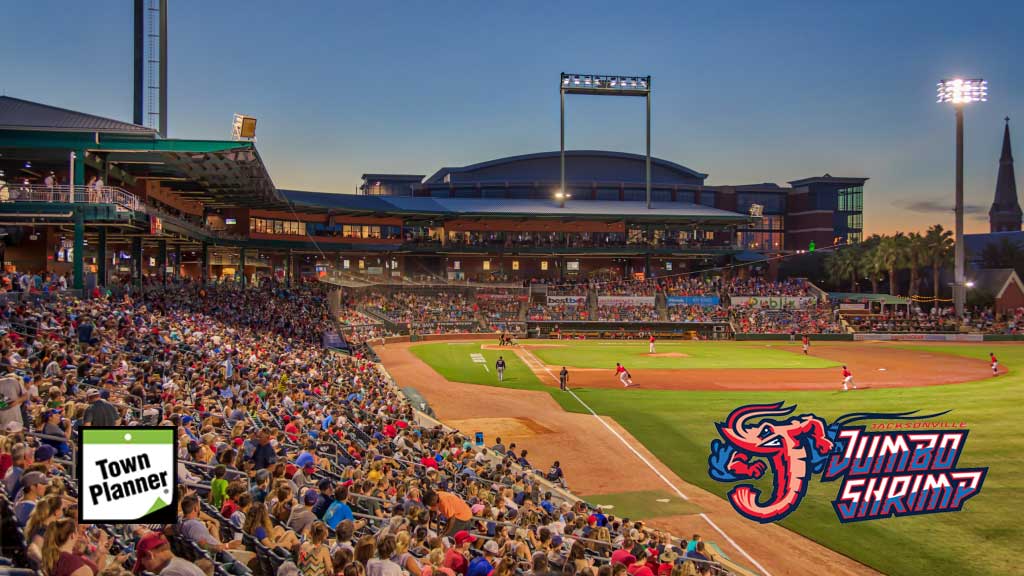 Jumbo Shrimp vs Charlotte Knights
Promotions:
As part of our National Left-Handers Day celebration, we're proud to partner with 121 Financial and First Watch to offer this limited edition, left-handed, Captain Crustacean and Dr. Cocktail Sauce cereal bowl to the first 2,000, left-handed, fans through the gate! What better way to celebrate all things left-handed than with a Comic Hero Themed, LEFT-HANDED, cereal bowl. | Presented By 121 Financial Credit Union & First Watch

Game Highlights:
Left -smudge- Handers -smudge- Day!
With a mascot named Southpaw, it wouldn't be a great look to simply gloss over National Left Handers day. So… we decided to go 100% in the other direction! We'll spend the whole night celebrating left-handers, giving away left-handed items, and shooting left-handed fireworks. | Presented By The Leftorium
Left Handed Fireworks
Join the Jumbo Shrimp for tonight's very special Left Handed fireworks show! What does that mean, exactly, you ask?? Good question… | Presented By 121 Financial Credit Union & First Watch
Friday Night Lites
Join the Jumbo Shrimp and Miller Lite for Friday Night Lites! $2 12oz. Miller Lite from 6-7:30 pm and $1 off all other craft beers in the Brown Canopy in Left Field! | Presented By Miller Lite
Red Shirt Friday
Jumbo Shrimp players and staff will wear red each Friday to support the military, and fans who wear red save $1 on a ticket at the box office or can donate the $1 to charity.