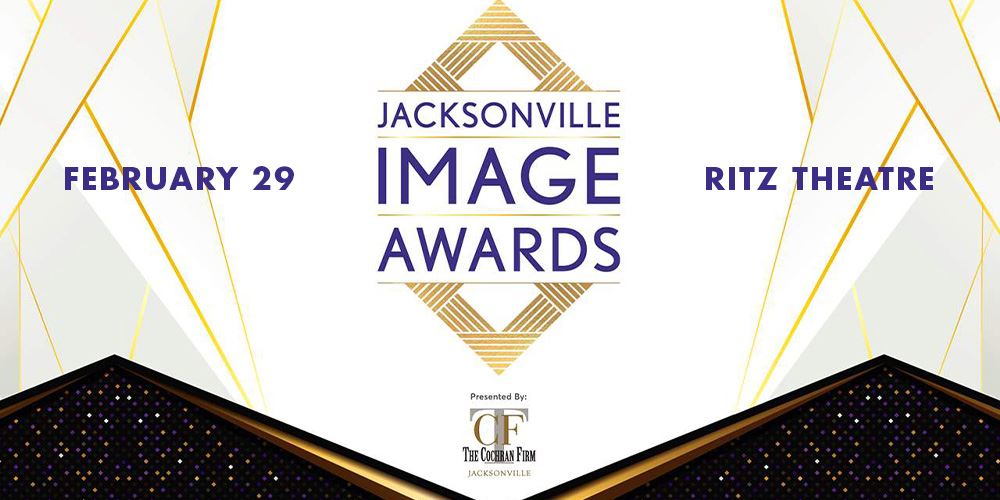 Jacksonville Image Awards
Graham Media Group and the Cochran Firm present the inaugural Jacksonville Image Awards, a celebration of the accomplishments of Jacksonville's African American leaders who have overcome obstacles to inspire change in our community.
The awards gala will be held Feb. 29 at the Ritz Theatre and Museum. Tickets go on sale Jan. 6.