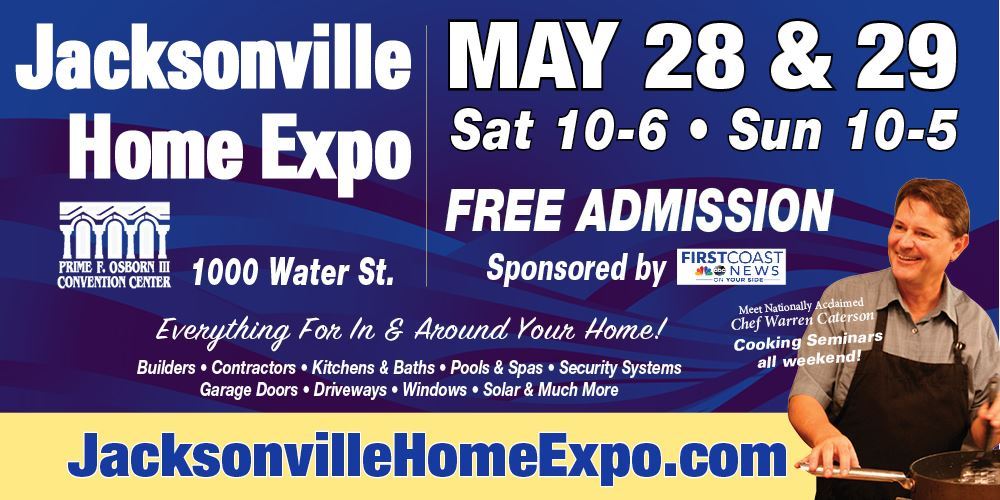 Jacksonville Home Expo Day 1
FREE ADMISSION ALL WEEKEND
At the Jacksonville Home Expo, you'll find wall-to-wall displays and exhibits. You'll also have the opportunity to speak directly with experts and receive the advice and inspiration you need to turn your dream home or other home improvement project into a reality. We have built a reputation for bringing together the most active and discerning homeowners and the leading home improvement experts under one roof. For homeowners and leading contractors alike, it's a can't-miss event!