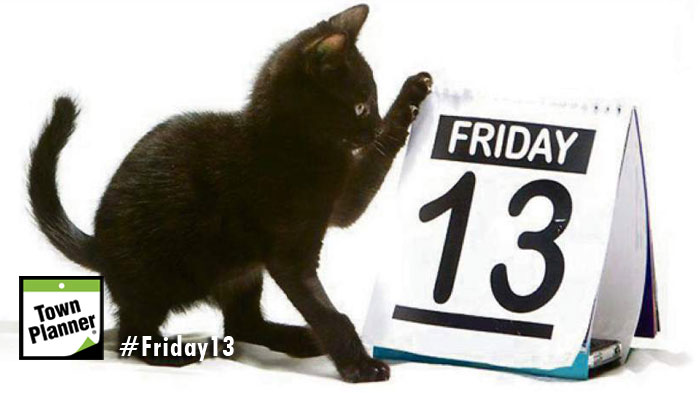 Friday The Thirteenth
Variously believed to be an unlucky or lucky day. Every year has at least one Friday the 13th, but never more than three.
At least 10 percent of the U.S. population has a fear of the number 13  and more specific fear of Friday the 13th, leading to financial losses in excess of $800 million annually, as people avoid marrying, traveling, working, and some who don't even go outside.