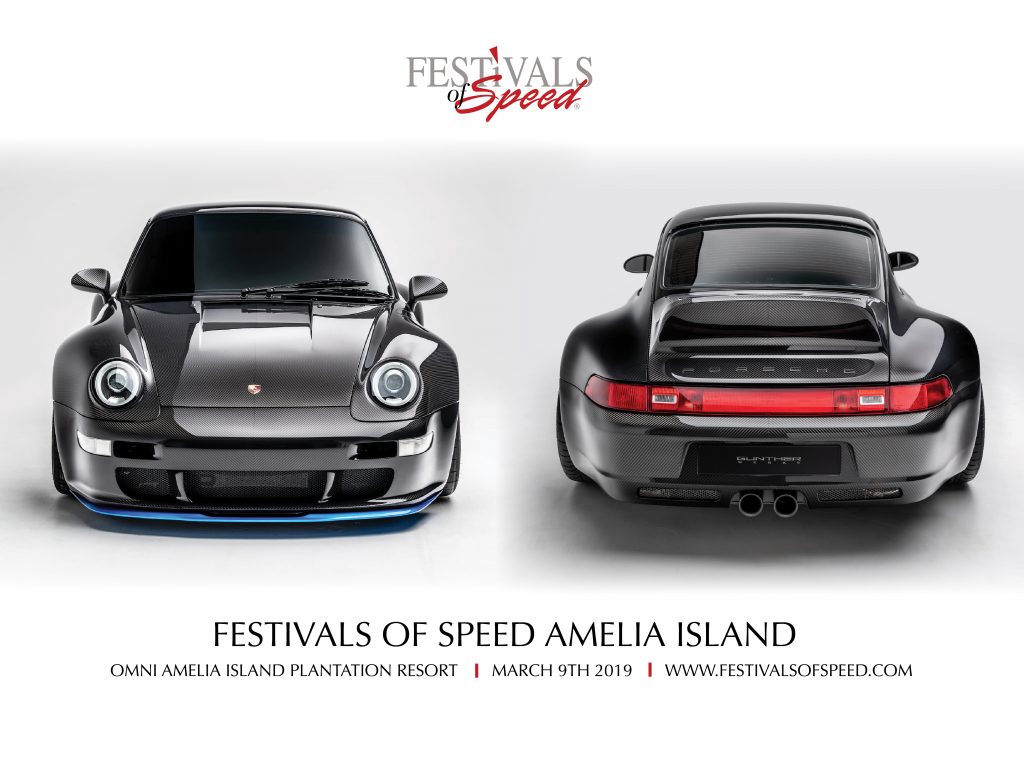 Festivals of Speed
AMELIA ISLAND
To all our Friends, Clients and Fellow Collectors,
Due to circumstances beyond our control, we will be unable to operate the 8th Annual FESTIVALS OF SPEED this year at the Omni Amelia Island Plantation.
A scheduling change made by the Amelia Island Concours d 'Elegance has moved the Concours from the normal second weekend in March to the first weekend in March.
This change in date has had a significant impact on the event space that would be available to us to operate. After reviewing the logistical and operational challenges we now face and the impact these changes would have on the event we feel we cannot deliver the quality experience we are known for. With this in mind we have made the decision not to go forward with this year's show.
We had no control or input over the date change and the impact it would have on our event.
We would like to thank all our customers, clients and fellow car enthusiasts that have participated with us over the last 7 years during the Amelia Island Car Week and we look forward to seeing you at future events. Moving forward, please feel free to contact us regarding any of our upcoming events. We look forward to continual service in the automotive event marketplace.
Respectfully,
FESTIVALS OF SPEED