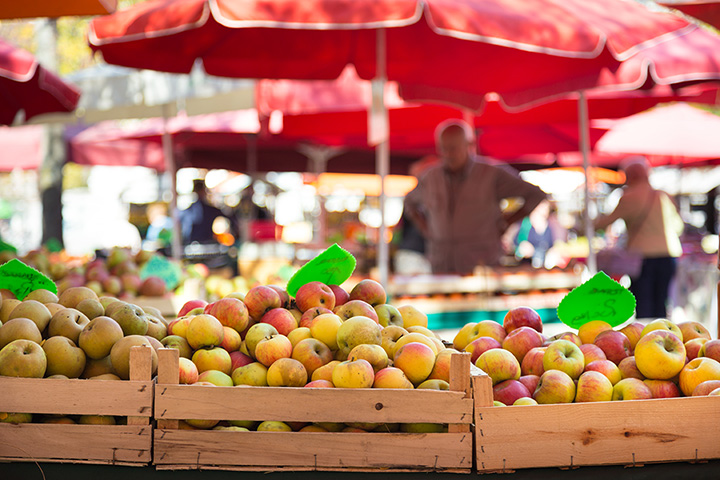 Fernandina Beach Farmers Market
The Fernandina Beach Market Place:
Join your family, neighbors and friends at this weekly event where farmers, growers, and entrepreneurial individuals sell locally grown and produced goods to those living in, and visiting, our friendly, little community.
Nearly 40 vendors and growing every week. Organic produce, friendly farmers, wonderful chefs, and many other delights at this farmer's market in historic, downtown Fernandina. Each week brings a mix of local musicians, local non-profit organizations and traditional brick and mortar shop keeper too. Locals proclaim "Every weekend feels like a reunion!"
Weekly, rain or shine. 
The Fernandina Beach Market Place is a true farmers' market located on N. 7th Street, in the historic district of Fernandina Beach, and their newest market, the Fernandina Beach Arts Market, features local arts & crafts by talented artisans from our community, and is located adjacent to the farmers market on the 2nd and 4th Saturdays of each month.