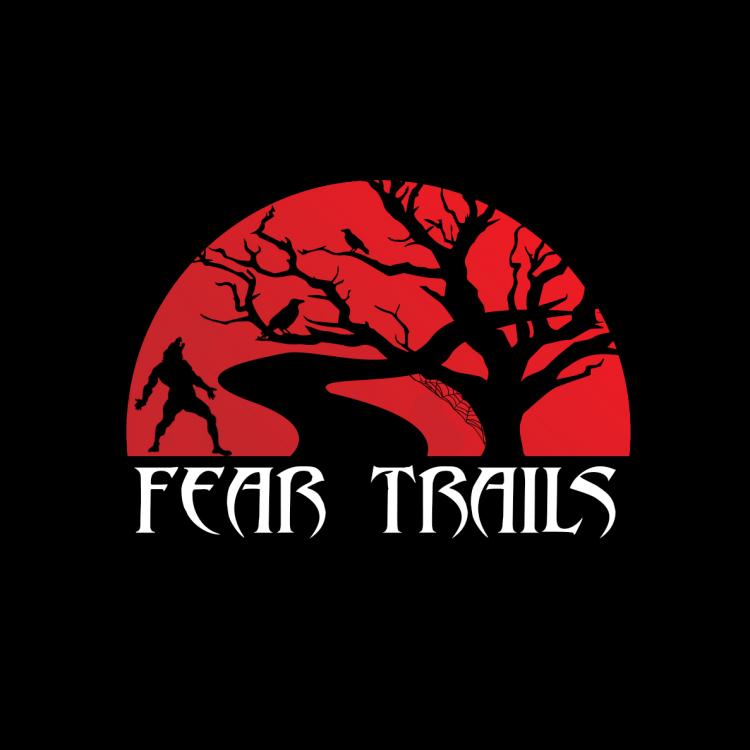 FEAR TRAILS
READY TO GET OUT OF THE HOUSE?
COME ENJOY NORTH FLORIDA'S PREMIER HAUNTED OUTDOOR
ATTRACTION, FEAR TRAILS!
You think Coronavirus, watching the news, or presidential election is scary? Wait until you see what lurks in the darkness of a 40 acre active timber farm and the FEAR TRAILS. For 5 nights only North Florida's newest, scariest outdoor haunted experience will open their gates to the FEAR TRAILS.
Come see what Hylophobia really means. You will need to walk on the worn dirt path winding through the pine trees. Watch your back for all nature has to offer. Legend has it these woodlands and pine trees, milled by old man Peabody, are haunted… When night falls, the forest comes to life and no one is safe.
This active timber farm is equipped with a full functioning Sawmill. At night, it is said that the equipment starts on its own. Sounds of saws and the lumberjacks can be heard all over the forest.
Legend says old man Peabody and one of his neighbors got in to an argument about land ownership and rights to logging grounds. Days later the neighbor disappeared without a trace. Suspicion is that old man Peabody killed the neighbor, cut him up in the Mill, and spread the body parts all over the 40 acres of land.
Not long after the neighbor's mysterious disappearance, more strange things began to happen- other locals and employees began to disappear.
Today the timber farm serves a dual purpose and is home to Amelia Shotgun Sports but still, after dark, strange paranormal events have been witnessed… Sounds of loggers echo through the trees and the screams of the tortured can be heard in the distance.
On todays ¾ mile ring of sporting clay trail, after moonrise on the days leading up to All Hallows Eve, the forest and trail come to life. The dead rise, the paranormal activities heighten, and it is believed the missing walk the trails.
For five nights only, you, family, and friends can come experience these haunted trails and try to solve the cold cases of all the missing Nassau county residents. Come see for yourself, witness the unusual events, and if you're lucky you will survive to share your encounters on the FEAR TRAILS.
*All storylines and characters depicted are fictional and intended for entertainment purposes only.