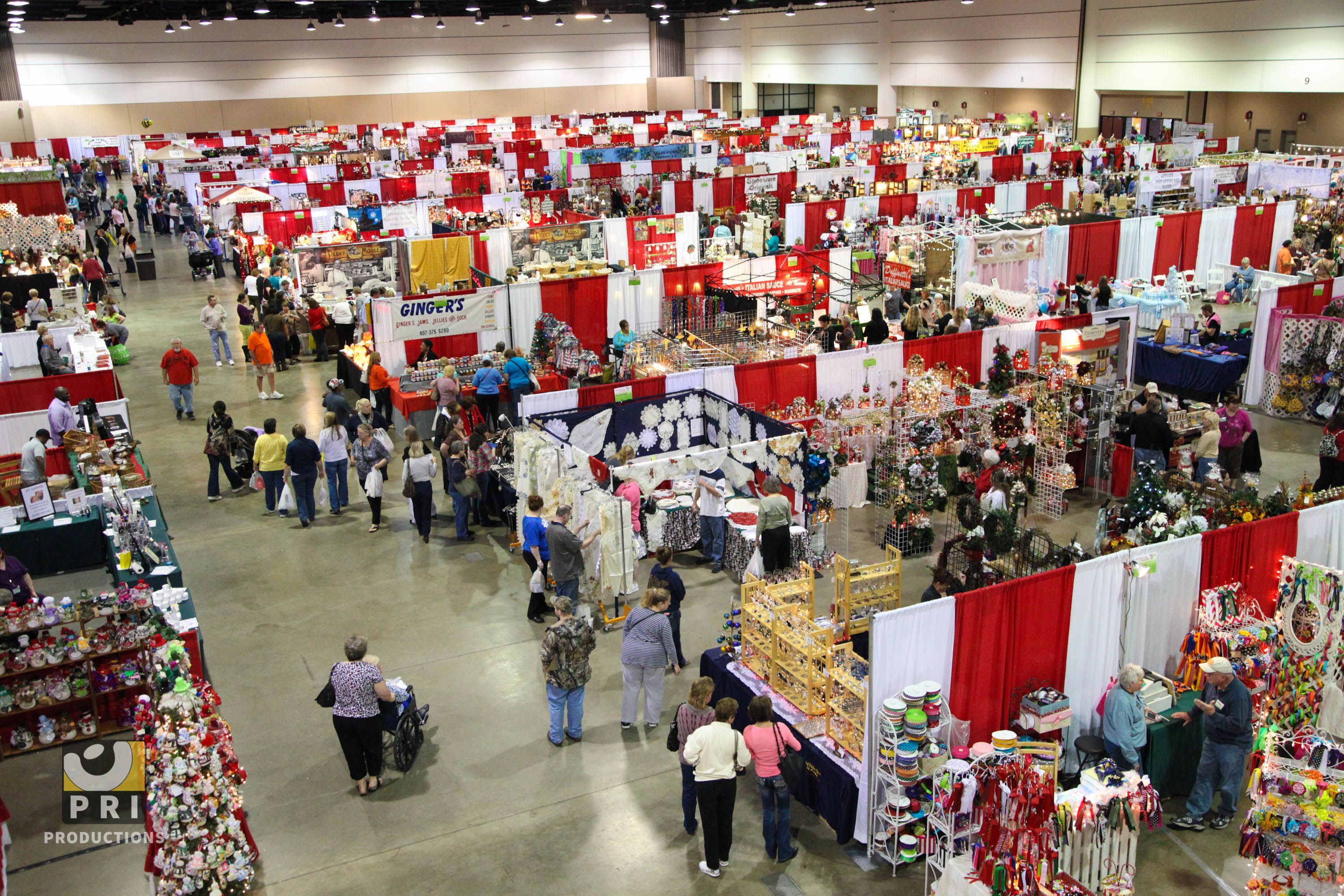 Virtual "Christmas Made in the South" for 2020
As Christmas time approaches what better way to get ready for the holiday season than to stroll the aisles for treasures at this year's award-winning 32nd annual Christmas Made in the South! This nationally acclaimed event is a fantastic way to ease into your holiday shopping and find that special holiday gift for that "hard to shop for" friend.
Christmas Made in the South is focused on keeping the world of fine arts and crafts vibrant. Exhibitors will be there all three days demonstrating and selling their handcrafted works, Santa's elves hard at work. Speaking of SANTA he will be here too so bring your gift list! 
Nothing can beat the sights, sounds and magic of being at one of our "Christmas Made in the South" festivals, but we are hoping to bring a little bit of fun and joy to you and your loved ones for 2020 virtually!
We are excited to be back in your town in 2021!