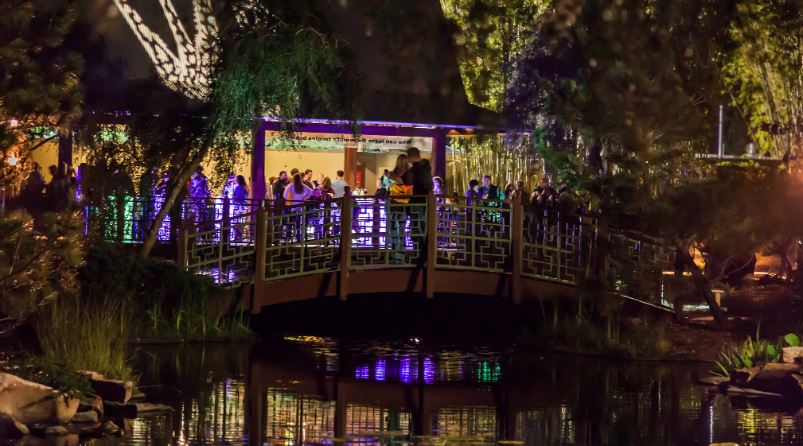 Brew at the Zoo
𝙎𝙪𝙥𝙥𝙤𝙧𝙩 𝙔𝙤𝙪𝙧 𝙇𝙤𝙘𝙖𝙡 𝙇𝙤𝙣𝙜𝙣𝙚𝙘𝙠𝙨!
Brew at the Zoo is back in 2020 and wilder than ever. This adults-only event showcases the best local breweries, restaurants, and bars in the remarkable setting of the Jacksonville Zoo and Gardens. All proceeds benefit the care and feeding of over 2,000 animals and 1,000 plants.
Party animals at the 13th annual Brew at the Zoo will enjoy unlimited tastes of over 150 craft and import beers, spirits, wine and non-alcoholic beverages, and sample food from local restaurants. Also on tap: live music, animal encounters, games, and more along the winding paths through the Zoo and Gardens.