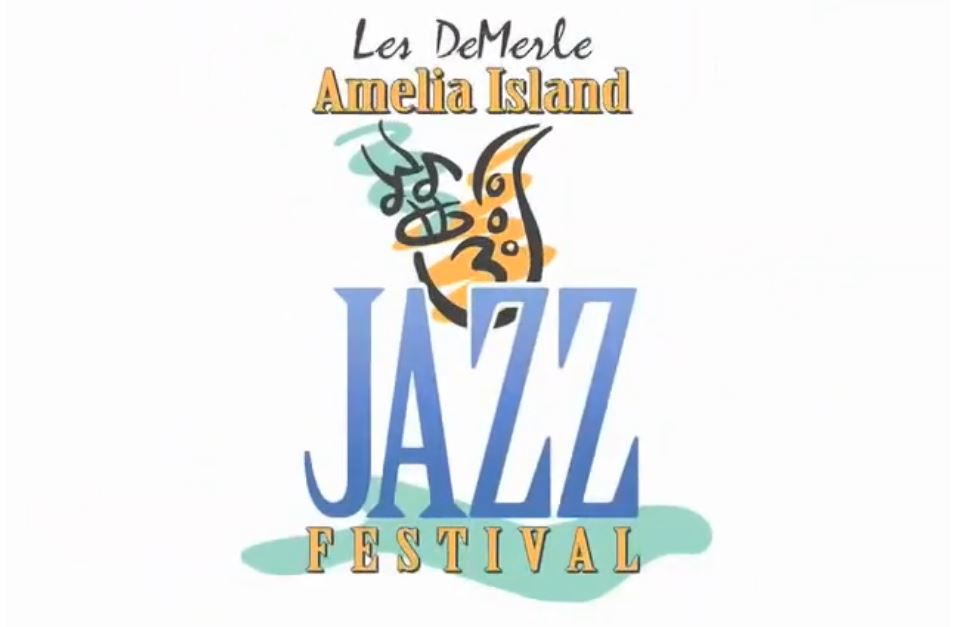 Amelia Island Jazz Festival
The event organizer has not yet completed this year's calendar of events. Please check back later for more information or subscribe to our weekly newsletter and be notified when this, and other events, will be updated. 
The Amelia Island Jazz Festival provides a rich, diverse cultural offering to the Amelia Island area by exposing thousands of people of all ages and backgrounds to the sounds, excitement, and vitality of great jazz.
The Festival presents world-class jazz in many styles, including swing, bebop, Dixieland, big band, Latin, and contemporary. During the week-long festival, held in October each year, music is performed by jazz greats as well as fresh, up-and-coming young talent. Performances are staged in several venues around Amelia Island including Fernandina Beach Golf Club, The Sandbar & Kitchen, Tortuga Jacks at Sliders Seaside Grill. The Lakeside at Amelia Island, Story & Song Bookstore, Bistro, and OMNI Hotels & Resorts Amelia Island Plantation. The goal of the Amelia Island Jazz Festival is to help preserve the American art form Jazz by increasing the exposure and awareness of the music genre to the general public.